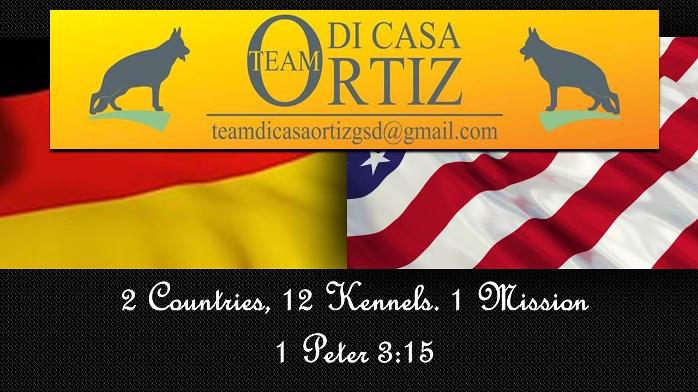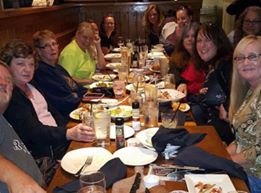 Team di Casa Ortiz is a devoted team offering over 30 years of prestigious breeding, showing and training experience.
We have established partnerships with top ranked breeders around the world allowing us to offer some of the best West German show line pups there are in the USA.
Our puppies have courageous character, expressive personalities, sound temperaments, clear mind sets and outstanding genetic value.
Devoted to improving, producing, & training the very best for show, sport, & loyal companion.
Follow us on Facebook @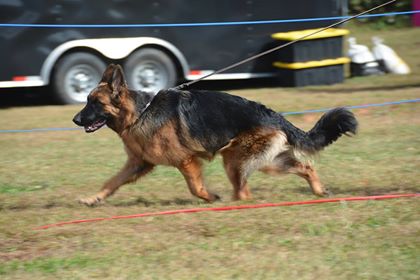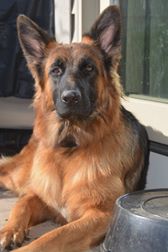 Sire: 2xVA-Avatar Vom Sandstein
Dam: V-Venetia Vom Goldinghofer Weg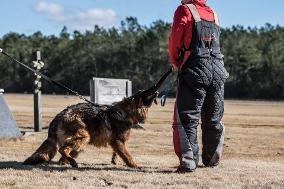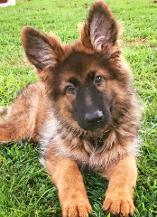 VP Xymon Team di Casa Ortiz
Sire: Fantom Team Ulmental
Dam: Alma vom Börniger-Dreieck
Owner: Robin Trantham Nelson